The Knowledge Technologies for Democracy (KT4D) project is investigating how democracy and civic participation can be better facilitated in the face of rapidly changing knowledge technologies - such as Artificial Intelligence (AI) and Big Data – to enable actors across society to capitalise on the many benefits these technologies can bring in terms of community empowerment, social integration, individual agency, and improved trust in both institutions and technological instruments while identifying and mitigating potential ethical, legal and cultural risks.
By placing cultural studies and humanities at the core of the project we are aiming to build a common ground between the values of participatory democracy and software design. With this approach, the project will develop and validate tools, guidelines and a Digital Democracy Lab Demonstrators platform. These results will then be validated across three user needs scenarios in four different European Cities. 

Objective 1: Publish clear definitions and guidelines for where and how democracy is threatened and big data.
Objective 2: Create an innovative system development of AI and big data ("Digital Democracy Lab").
Objective 3: Develop assessment tools and frameworks to drive/enable more ethically informed software development practices.
Objective 4:Foster more holistically informed regulatory processes with a governance framework and policy recommendations.
Objective 5: Deliver a radically new conceptual framework and platform for educating the digitally engaged citizen.
KT4D has introduced tailored benefits for the six target stakeholder groups identified (SGs), according to their specific needs.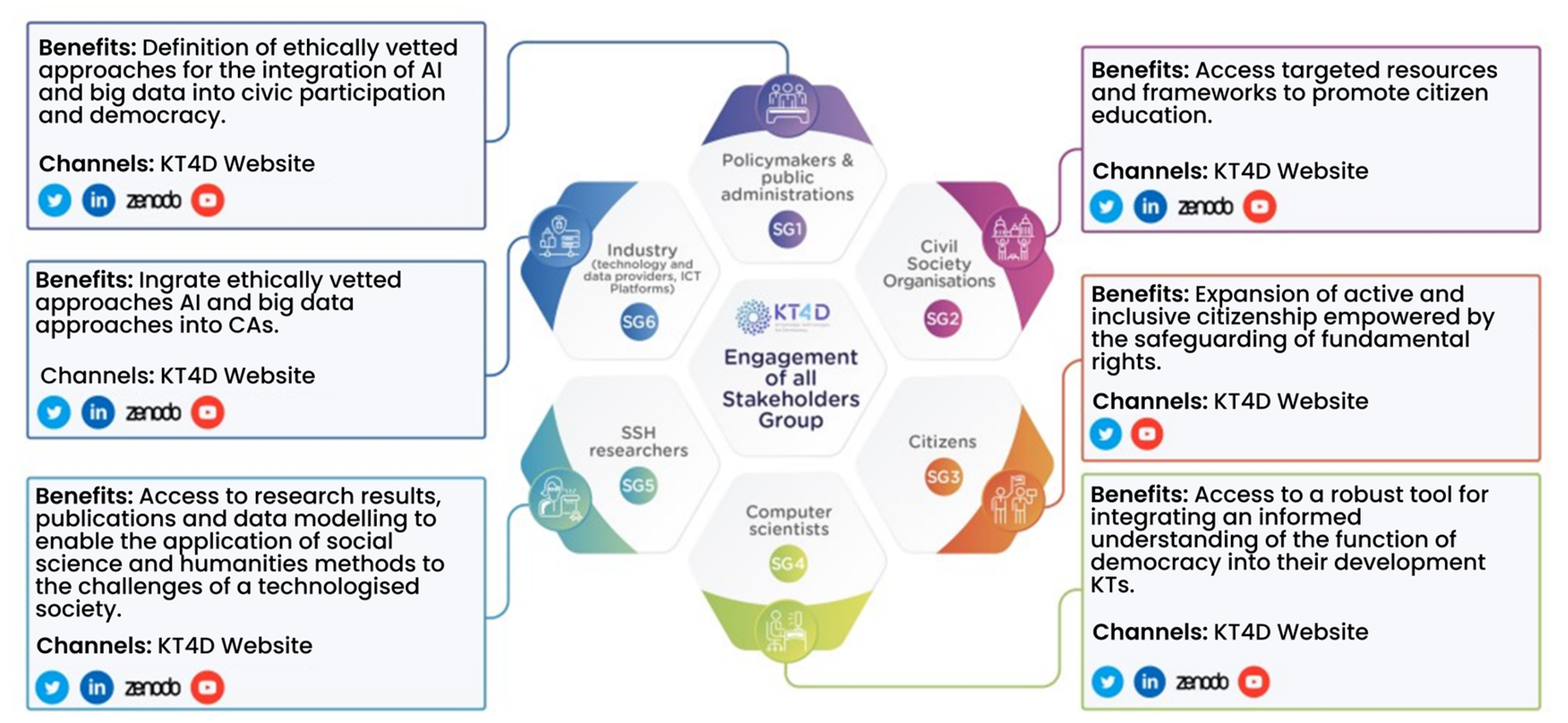 The KT4D Partners
KT4D is led by Trinity College Dublin and has a consortium of 12 partners organisations with extensive expertise in technology, communication, and research (4 research performing organisations, 4 SMEs, and 4 non-governmental organisations).
Read more about our Use Cases here.
Follow our journey via our newsletter and social media channels.
Sign up to our newsletter at www.kt4democracy.eu.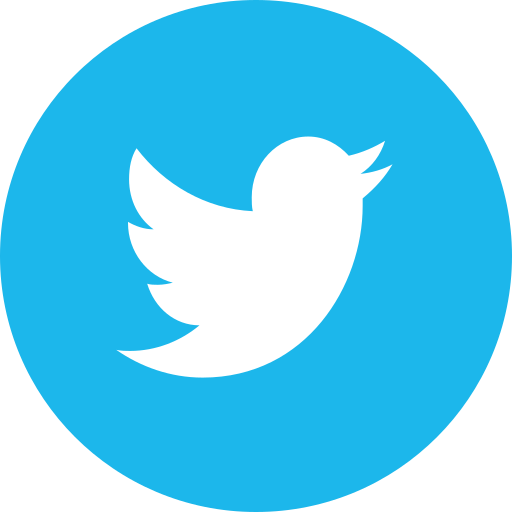 @KT4Democracy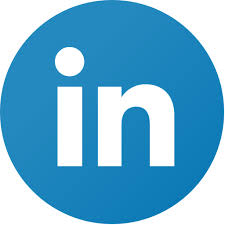 company/kt4democracy