Exploring the Path to Digital Transformation: Insights from Demos Helsinki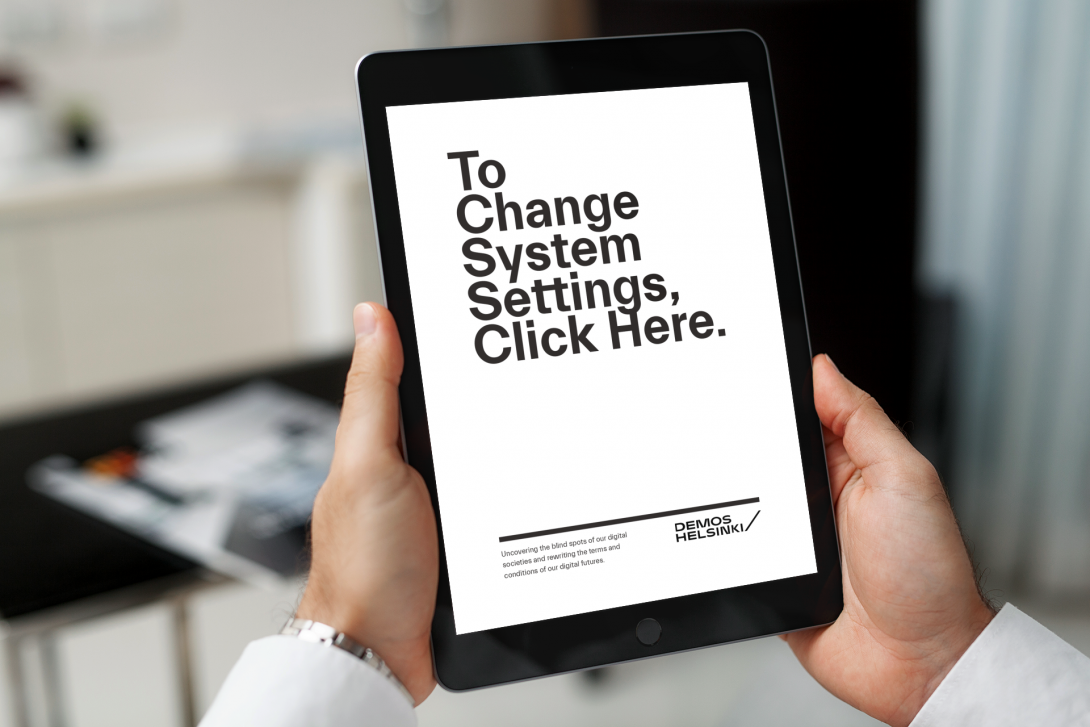 Digital transformation is an increasingly important topic in today's society, as more and more organizations seek to leverage the power of technology to drive innovation and growth. The Demos Helsinki Digital Transformation team is at the forefront of this movement, helping companies and governments to navigate the complex world of digital technology.
Demos Helsinki has recently released a white paper that aims to pave the way for equitable, sustainable, and joyful digital futures. The paper provides insights into how we can harness technology to create a future that benefits all, not just a few.
The white paper explores key challenges such as the digital divide, ethical considerations, and environmental impact. It also delves into the potential of emerging technologies such as artificial intelligence, blockchain, and virtual reality, and how they can be used to create positive change.
The paper is a call to action for policymakers, businesses, and individuals to create a more equitable, sustainable, and joyful digital future. It is a must-read for anyone interested in the intersection of technology and social impact.
Together, we can uncover the blind spots in our digital society and rewrite the rules for a more equitable, sustainable, and joyful digital future. Policymakers, businesses, and individuals all have a role to play in shaping this future. Let's take action now to create a digital world that benefits everyone and ensures a better future for generations to come.
You can download and read the full report here.
---