The History of the Future: Interview with Jennifer Edmond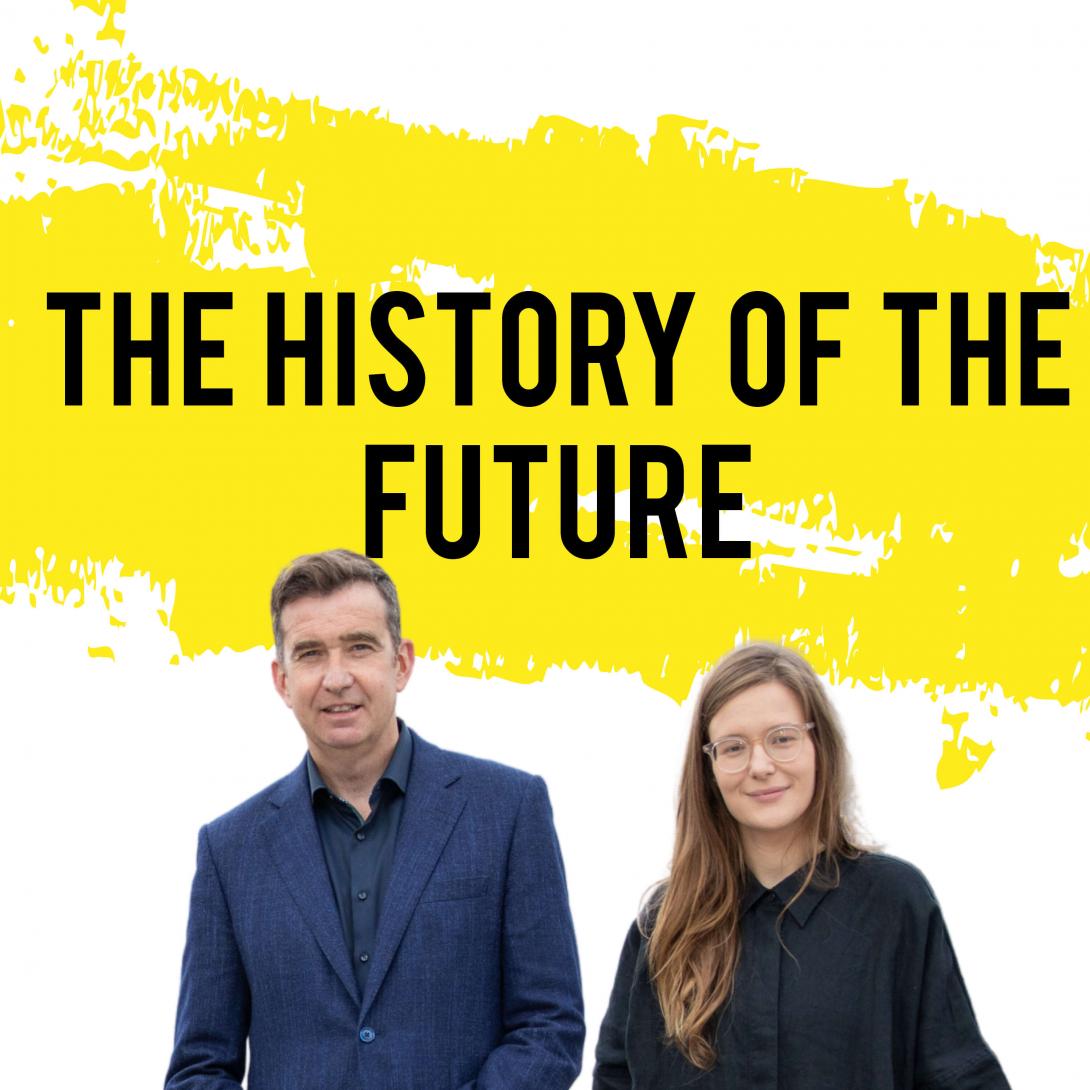 Jennifer Edmond, Associate Professor of Digital Humanities and Culture at Trinity College Dublin and our KT4D Project Coordinator was recently interviewed by The History of the Future Podcast hosted by Mark Little and Ellie Payne.
On the show they discussed "Why are we so bad at predicting the future?". The interesting discussion covered our failure to understand the future, the pros and cons of technology, and why imagination is the key to a better tomorrow. 
Profesor Edmond spoke about the effect of current trends on our ability to debate, our distrust of technology and the effect of these technological advances on communication, equality as well as the challenges of certain technology platforms for our current societies.
You can listen to the podcast here: https://linktr.ee/historyofthefuture
---