PRESS RELEASE: Fostering Civic Participation in Democracy by Harnessing the Benefits of Knowledge Technologies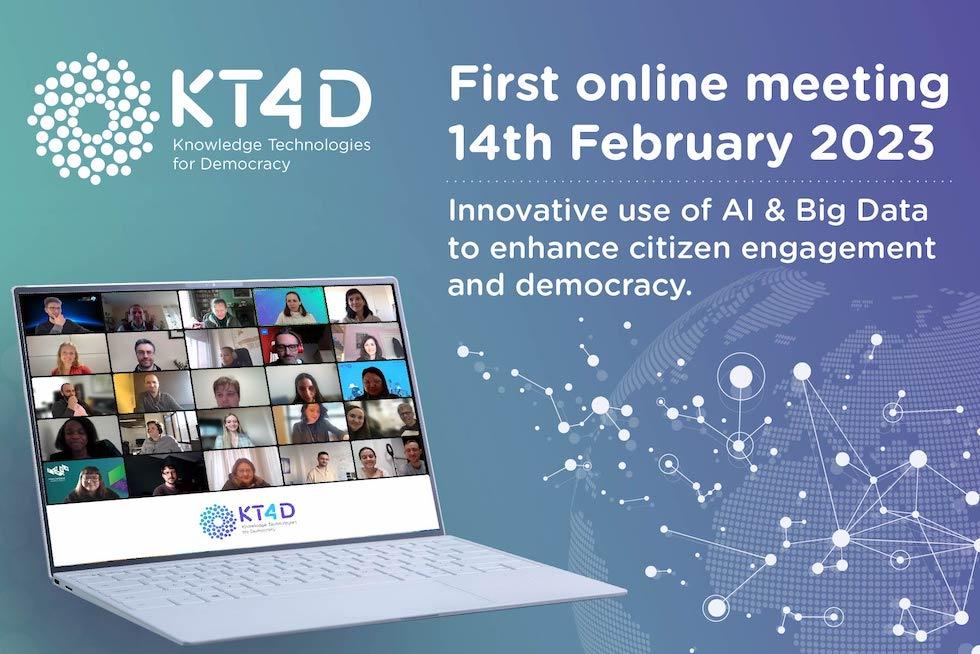 Artificial Intelligence (AI) and Big Data are rapidly changing and evolving fields, they are strongly interwoven into both our society and culture and are increasingly viewed and criticised as disrupters of current conceptions of democratic governance and exchange. However, Knowledge Technologies for Democracy (KT4D) takes a different approach to AI and Big Data, framing these instead as Knowledge Technologies and an opportunity to improve civic participation in democratic governance.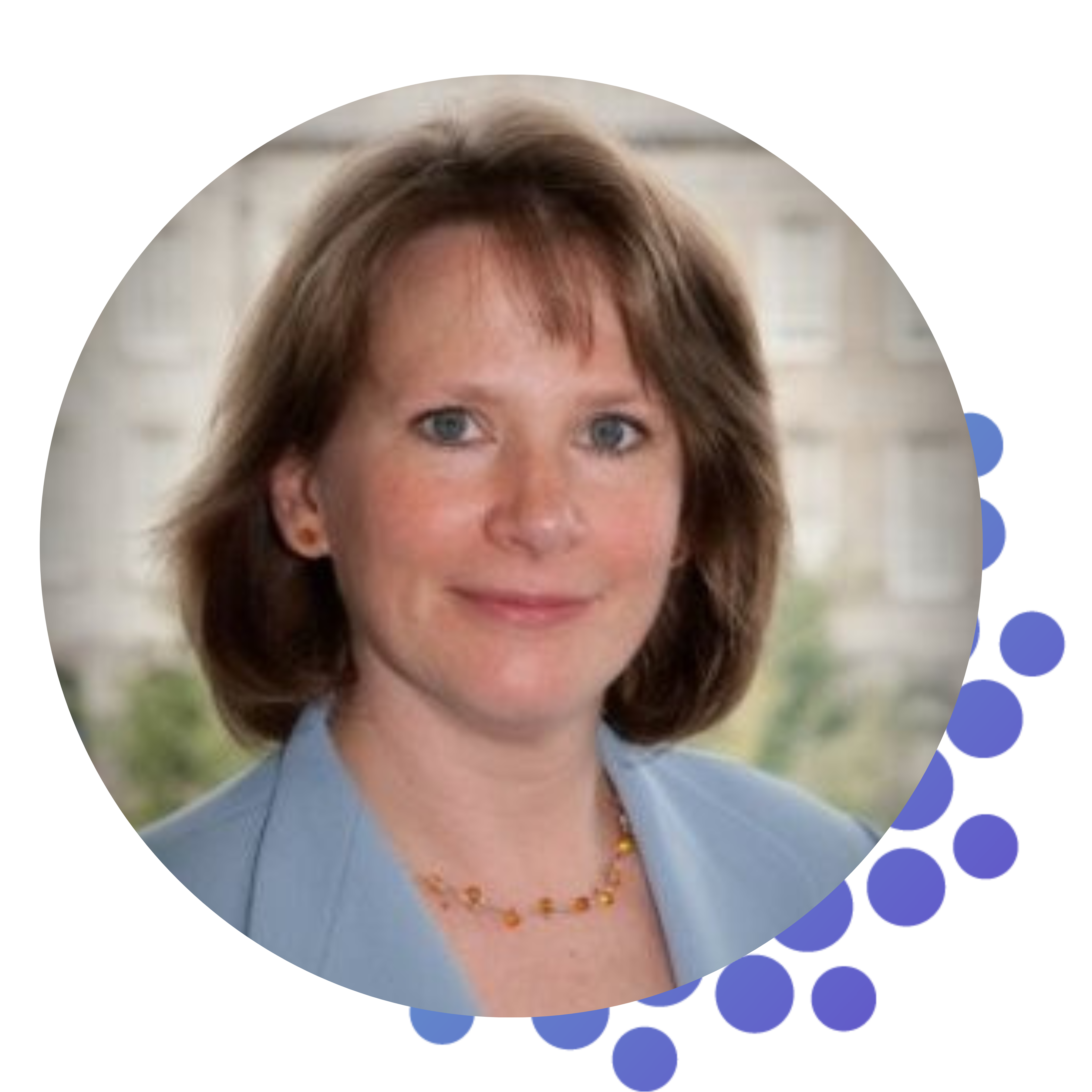 "Coming from a background in digital humanities, I know how important culture is to the way we use technology.  Because of the unique constellation of researchers from the humanities and social sciences, plus companies and civil society organisations, KT4D will be in a unique position to harness this awareness in order to make a substantial contribution to the development of democracy in the digital age."
Jennifer Edmond, Associate Professor of Digital Humanities and Culture at Trinity College Dublin, KT4D Project Coordinator
The KT4D project will investigate how democracy and civic participation can be better facilitated in the face of rapidly changing knowledge technologies, enabling actors across society to capitalise on the many benefits these technologies can bring in terms of community empowerment, social integration, individual agency, and improved trust in both institutions and technological instruments while identifying and mitigating potential ethical, legal and cultural risks.
The ultimate goal will be to foster civic participation in democracy by capitalising on the benefits of developments in AI & Big Data technologies. Our work is underpinned by the understanding that to fully address the social and fundamental rights costs of AI and big data, we need more than just technological fixes, we need to address the underlying cultural influences and barriers. To this end, KT4D will develop and validate tools, guidelines and a Digital Democracy Lab Demonstrators platform. Our results will then be validated across three user needs scenarios in four different European Cities.

The KT4D Partners
KT4D is led by Trinity College Dublin and has a consortium of 12 partner organisations with extensive expertise in technology, communication, and research (4 research-performing organisations, 4 SMEs, and 4 non-governmental organisations).
Join the KT4D Community!
Knowledge Technologies for Democracy (KT4D) will kick off in person in Dublin on the 14th of April 2023 and the project will harness AI and Big Data tools to allow European societies to capitalise on these tools for the operation of democratic governance and civic life, while at the same time appropriately mitigating their potential ethical, legal, and cultural risks.
Further details and updates about the development of KT4D - including details on our Use Case Cities - will be disseminated through the official website, via our Twitter and LinkedIn channels as well as via a regular KT4D newsletter.
Sign up for our newsletter at www.kt4democracy.eu.
 
Follow us on Social Media: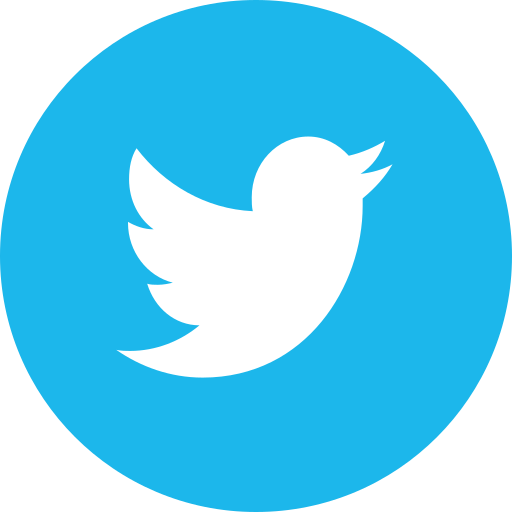 @KT4Democracy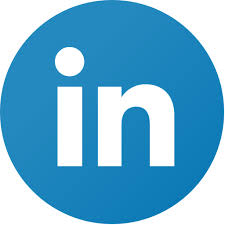 company/kt4democracy 
---